HERO2HELP
Total Raised So Far: £59,400
Last updated 23.07.2023
This section of our website is dedicated to fund raising initiatives from within the historic motoring community.
We will also be adding more initiatives to help groups within the historic car industry as the programme develops so please kindly watch out for any news.
We really hope you would like to get involved and help ensure the historic motoring movement has a bright future. Thank you in anticipation of your kind help.
INITIATIVES
ACE IN MOTION TOUR | JULY 2022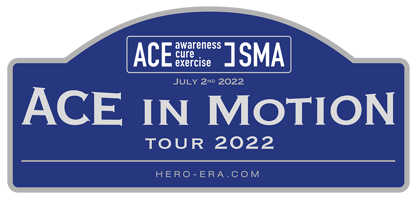 ACE charity helps children diagnosed with SMA to get the best treatment to live with SMA
ACE in Motion Tour raises £30,000 towards SMA clinical trials
"We are so overwhelmed and blown away by everyone's generosity, maybe the whole thing will happen sooner which is fantastic"
HELP FOR UKRAINE CRISIS APPEAL | MARCH 2022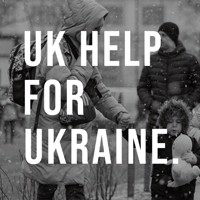 Hundreds of volunteers are taking essential supplies by road to Poland or the 2500 mile trip to war-torn Ukraine
Considerable funds lead to shopping for baby food, canned food, clothing and a variety of vital products
"...This was one of the biggest contributions she had seen, especially the baby food. The whole approach from the company was really touching"
HOSPITALITY ACTION | August 2020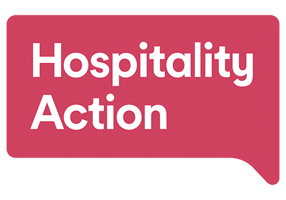 Hospitality Action raise funds and awareness of the plight of the industry which provides their events and participants with such care and service
Since August 2020 HERO2HELP have raised over £20,000
"No matter what the future holds we will do our best to protect the wellbeing of the industry, providing financial and psychological support to our most vulnerable colleagues"
MORE INITIATIVES
StarterMotor - Apprentice Lifeline | May 2020

StarterMotor ensures a big welcome to the historic motoring community for young people by supporting them and promoting access to classic cars
£6,500 raised for StarterMotor - 2023 HERO-ERA Awards Quiz further increases money raised by £4,225
"Our objective is to put young people in old cars, if we don't succeed our whole community will begin to disappear"
Rally for the NHS | March 2020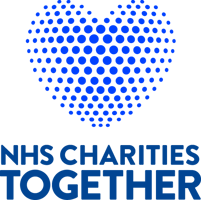 They are the national charity caring for the NHS, supporting the NHS workforce when they need it most and improving care for patients and communities.
HERO2HELP have raised £6,756 towards NHS Charities Together
"The classic and vintage rally community are as determined as the rest of the motor sport sector to play a part, no matter how large or small, in the fight against this deadly virus."
The British Legion Poppy Appeal | 2018
The Legion is here to help members of the Royal Navy, British Army, Royal Air Force, veterans and their families. And we're not going anywhere.
For the 100 year anniversary, the 2018 RAC Rally Of The Tests raised £3006 to donate towards the Appeal
"Our support starts after seven days of service and continues through life, long after service is over."